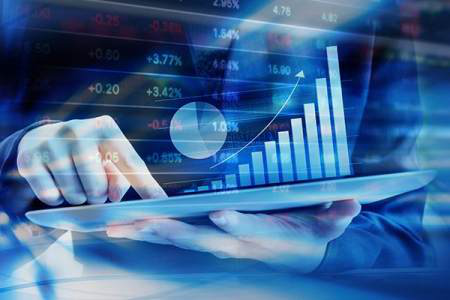 As of September 7, there have been 369 listed textile and apparel companies that have released their 2020 semi-annual reports. 369 textile and apparel companies achieved operating income of 681.728 billion yuan in the first half of 2020, which was 52.483 billion yuan lower than 734.211 billion yuan in the same period of last year. The net profit attributable to the parent company was 5.163 billion yuan, which was 42.393 billion yuan lower than 47.556 billion yuan in the same period last year.


Judging from the current situation, the impact of the pandemic in the first half of the year is indeed great, but what needs to be seen is that online channels have become an important sales window under the pandemic, and will also become an important window for contacting consumers in the new era of DTC. Online sales of major brands performed well in H1 20. HLA and Peacebird achieved year-on-year growth rates of 40% and 35% respectively in the second quarter.
According to the CNTAC's survey on the prosperity of textile companies, the new order index of China's textile industry is expected to reach 59.7 in the third quarter, an increase of 7.5 percentage points from the second quarter. Textile companies are optimistic about the rebound in domestic market demand.
Chen Wen, an analyst at Wanlian Securities, predicts that in the short term, the domestic pandemic will be gradually controlled, social consumption will gradually recover, the textile and apparel market demand will continue to be released, and the fundamentals of individual stocks will be further improved; and in the medium and long term, this pandemic will encourage more people to pay attention to physical health and physical exercise. In the future, with the increase in the number of people going out and the development of physical exercise habits, the demand for sports apparel is ushering in a rebound.

ALL COMMENTS