A sudden pandemic has brought a halt in business contacts in the global textile industry, but it has also brought new development opportunities for the nonwoven market. From the green and degradable non-woven products, we see the future of sustainable development of the industry. At the beginning of September this year, a professional exhibition reflecting the achievements and development trends of these industries has become more and more anticipated.


In recent years, due to the continuous growth of demand, the global production and consumption of nonwovens have maintained a relatively high growth rate. According to a report released by Smithers Pira, from 2013 to 2018, the average annual compound growth rate of the global nonwovens market was 7.6% (7.5% by value and 8.2% by area). In terms of regions, Asia is the fastest-growing area in the global nonwovens market; Europe and North America rank second and third respectively.
During the global outbreak of the COVID-19 pandemic, the international textile material R&D team increased its investment in research and development of anti-pandemic products. In the domestic market, in response to the pandemic, textile technology plays a role in the fields of medical protective equipment and geotechnical materials. Anti-pandemic products such as biodegradable masks and disinfectant wipes demonstrate the R&D capabilities of Chinese textile companies. The nonwovens industry, like the entire textile industry, is facing tremendous pressure for energy conservation and environmental protection. At present, many foreign nonwoven fabric manufacturers have used more natural and safe raw materials. With the improvement of people's awareness of ecological and environmental protection and the increasing emphasis of the industry on corporate social responsibility, "green" and "low carbon" will become an inevitable choice for industrial development.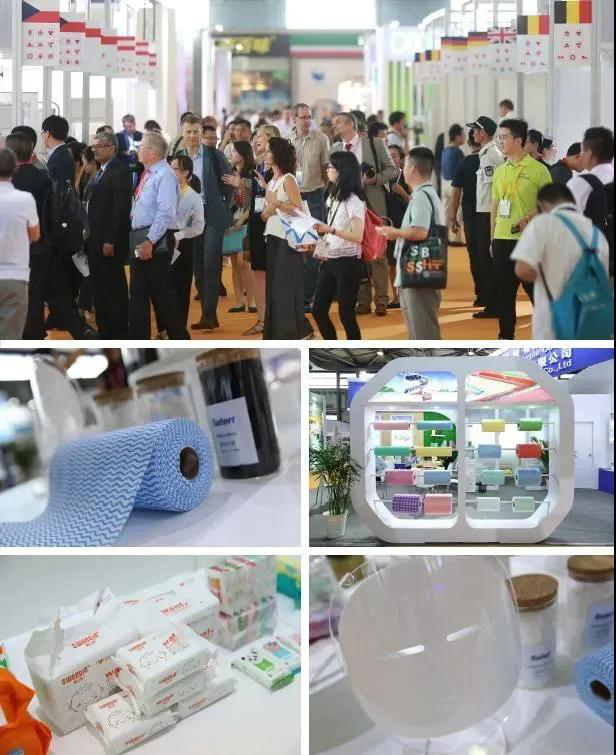 New trends in the R&D of anti-pandemic products, sustainable development trends in the field of nonwovens, and new trends and opportunities in the global market, these hotspots will be presented at CINTE 20 held in Shanghai New International Expo Centre from September 2 to 4. The exhibition area of CINTE 20 will reach 38,000 square meters. It will create an exchange platform for the industry that integrates exhibitions, summit forums and technical exchange meetings.

ALL COMMENTS