Recently, some fabric companies in China Textile City continue to intensify the research and development of fabrics. In the early winter, the production of creative fabrics is fast and the style refurbishment cycle of fabrics on the market continues to accelerate. Large value-added goods still have a boost, and the increase in local sales increased. However, the volume of popular fabrics in the traditional market is still insufficient, and some small and medium-sized business operators continue to decline due to tight capital chains. Due to weak market demand, orders are still insufficient.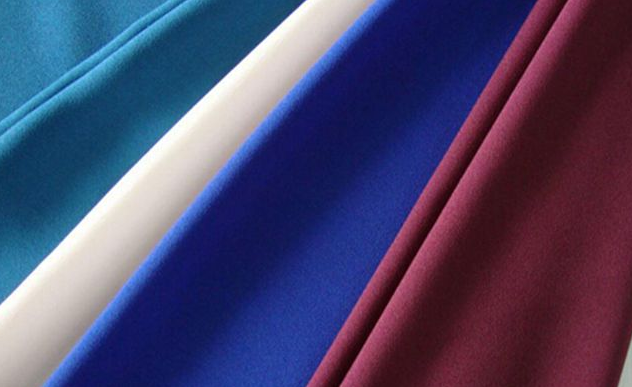 In the past few days, the market of warp-knitted fabrics has been extensive, and the product development has the advantages of differentiated fabrics and complementary sales channels. Because each model has its own characteristics, and the advantages of the different fabrics are complementary, it has been continuously matched by various counterparty customers. The number of orders for multi-variety matching has still increased accordingly. The new warp-knitted fabrics are accepted as soon as they are on the market. Customers purchase cash, single fancy varieties are welcomed by counterparties as soon as they are on the market, and local subscription batches are relatively large; some warp-knit encrypted plain cloth that are both personalized are launched in batches at preferential prices, and single fancy varieties are sold in single batches.
Partial transactions of popular pattern fabrics in winter have shown a contraction trend; large circular knitting knitted warm knitted fleece materials for home textiles and bed use have increased in recent market orders, and the number of spot listings has increased. The sales of fabrics were insufficient, and the prices of this series of popular fabrics showed a slight downward trend.