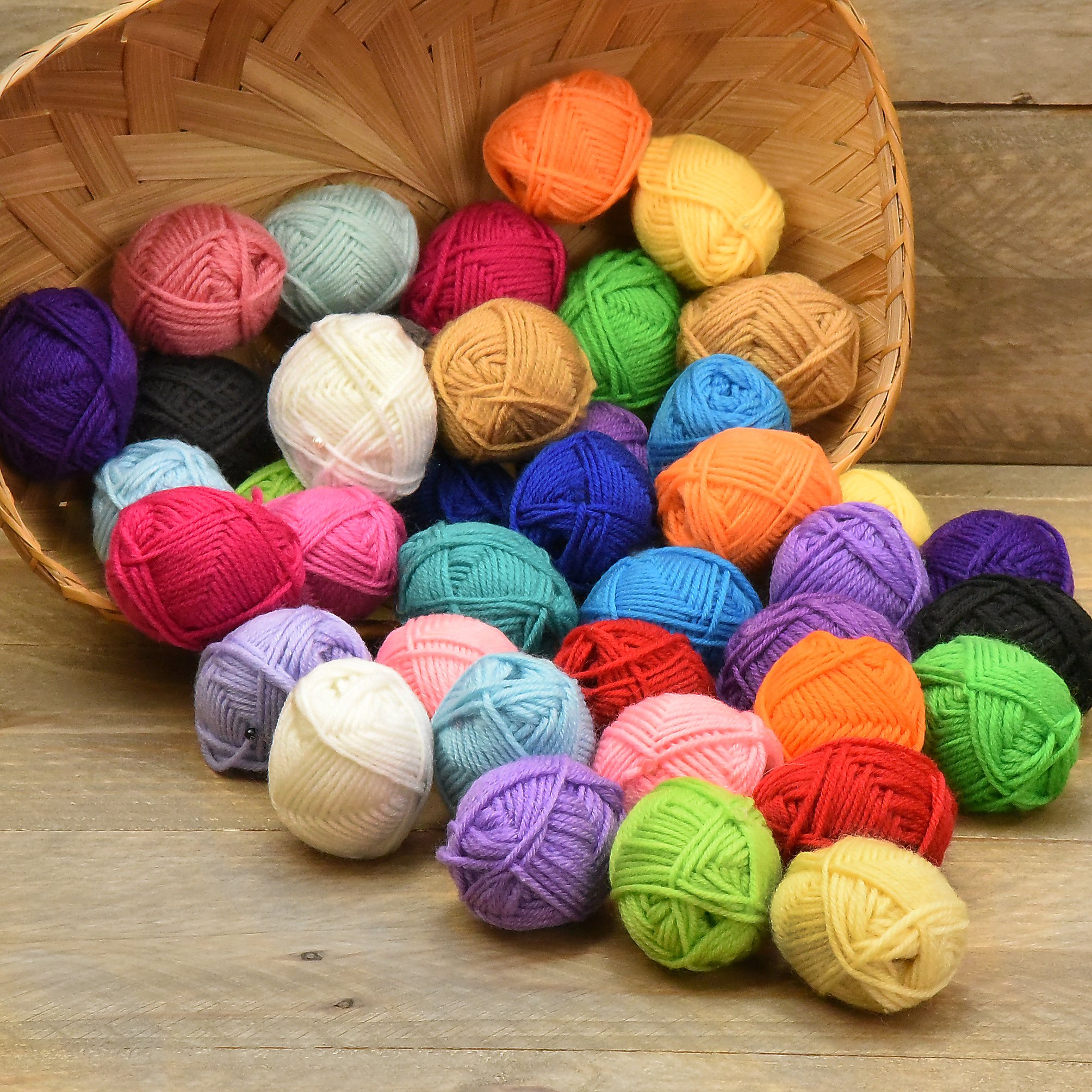 Domestic viscose staple fiber prices rose rapidly after the National Day. On October 9th, the latest price of domestic viscose staple fiber was 14,000 yuan/ton, up 2,000 yuan/ton compared with the pre-holiday, up 16.67 percent, and hit a new high in nearly half a year. The quotation of some manufacturers has soared to 15,000 yuan/ton, according to baiinfo.com.

Zhongtai Chemical stated on the investor interaction platform on October 8 that the performance of viscose staple fiber is similar to that of cotton and can be substituted for each other in some textiles. The prices of the two are positively correlated. The rise in cotton prices will provide certain support to the prices of viscose staple fibers.
Among the listed companies: Zhongtai Chemical has a production capacity of 730,000 tons/year of viscose staple fiber. Sanyou Chemical is the leader of viscose staple fiber industry in China, with a production capacity of 780,000 tons/year, according to cls.cn.