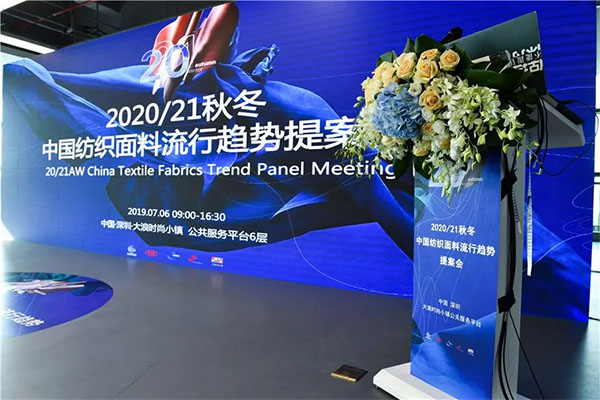 On July 6, on the 6th floor of the public service platform of Dalang Fashion Town, Shenzhen, 20/21AW China Textile Fabric Trend Panel Meeting was held successfully. Every participant participated in and promoted the future fashion, and finally from color, styles and functions are effective in the trend of 20/21AW China's textile fabrics, providing clear guidance for future development!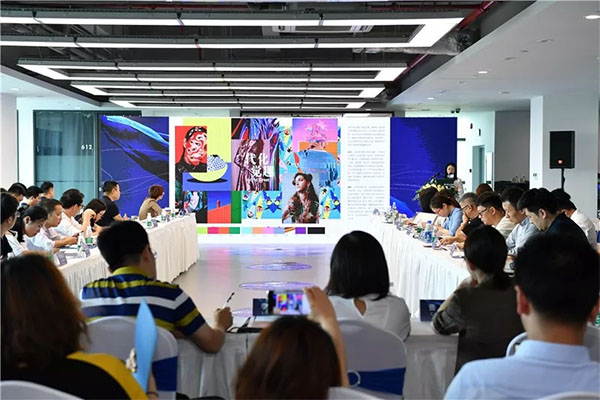 Trend Prospect: Key Points of 20/21AW Chinese Textile Fabric Trend
Jiang Rui, senior trend researcher, China Textile Information Center: A deep interpretation of 20/21AW China Textile Fabric Trend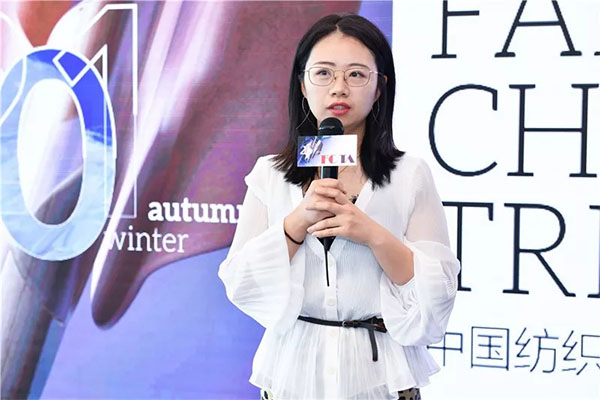 The concept of the latest season fashion trend is "adaptability", which comes from the high uncertainty of social, economic and cultural life in the current period. With the concept of adaptability as the guide, China's textile fabrics show three main trends. Jiang Rui analyzed the clues of the current lifestyle in predicting future fashion in connection with social culture, economic situation and market and trade situation, pointed out the key points of the change of consumption structure closely related to textile and garment in the new national conditions of consumption upgrading, and combined with the representative brands in the major fashion circles of the world. In view of different groups in the consumption structure, we should clearly analyze the fashion style and color trend, systematically straighten out the color, pattern and style of the three trend themes, effectively extend the key points of fashion of textile fabrics, so that the rich content of each theme can be understood not only from the professional research, but also sufficiently to facilitate landing to industry.
Representatives of well-known fashion brands, well-known fashion designers and trend alliance enterprises put forward proposals on fashion men's/women's fashion trend and sports leisure trend respectively.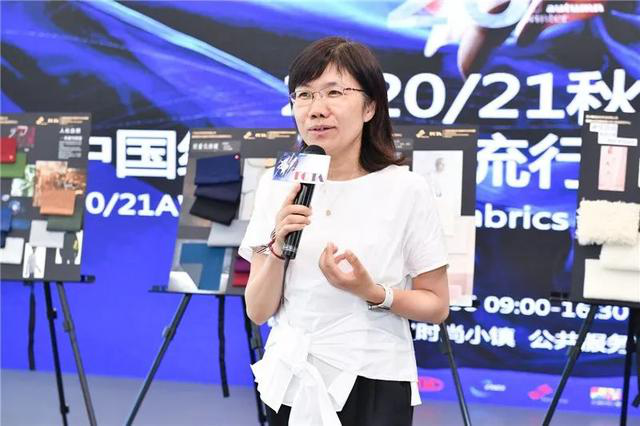 Li Binhong, director of the National Textile Development Center, talked about three feelings at the end of the meeting. She said that from the exhibition boards brought by enterprises today, we can see that the overall level of understanding of the theme or fabric display has been greatly improved. Technology is slow, China has technological advantages. Everyone here has common and unique technological advantages. Using this advantage to highlight the voice of fashion, design is a close combination of science and technology, fashion and green. Broad-sense design, especially alliance design must be supported by science and technology, integrated into fashion elements, and combined with green design elements, to become the user needs of the mainstream brand. She stressed that fabric enterprises must incorporate technology, fashion and green dimensions into product design and development.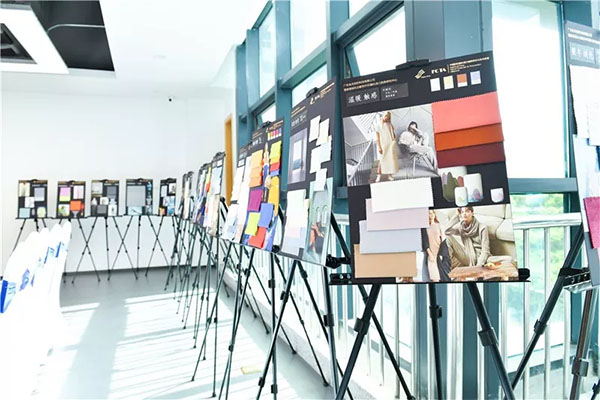 Firstly, the alliance should create value, secondly, spread value. It must pass on our value through marketing department and marketing promotion department.