On April 6, 2018, the People's Government of Xinjiang Uygur Autonomous Region issued the Notice on Further Perfecting the Policy of the Textile and Apparel Industry of the Autonomous Region. The Notice pointed out that Xinjiang should follow the principles of stabilizing existing policies, regulating cotton spinning capacity, sticking to employment first and giving priority to southern Xinjiang.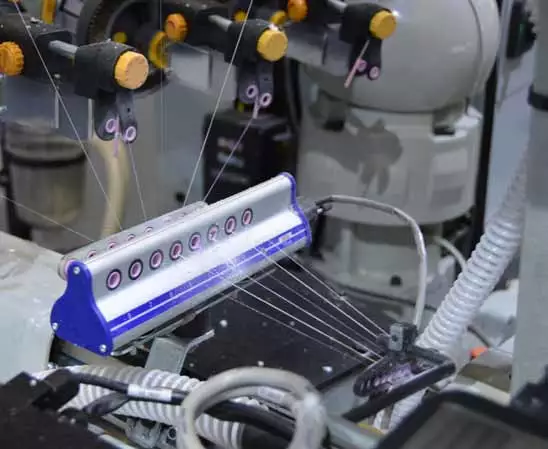 A year later, Xinjiang's development has been changing in line with the requirements of the Notice, helping to promote the sustainable and healthy development of Xinjiang's textile and apparel industry.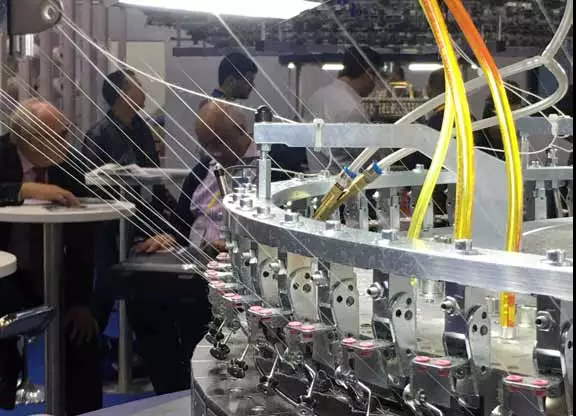 In 2019, the Bureau of Industry and Information Technology of Xinjiang Autonomous Region will actively promote the restructuring, transformation and upgrading of the textile industry, accelerate the construction of key new projects in textile and garment industries, and focus on supporting the construction of projects in weaving, garment, home textiles and knitting to solve the large employment capacity industries, and encourage enterprises to export their products to the west. At the same time, we should encourage the adoption of advanced technology and equipment and intelligent production lines at home and abroad, enhance the innovation ability of new technologies, new processes and new products in the whole industry, and promote the development and production of textile and garment tourism products. Give full play to the comprehensive advantages of well-known enterprises in the Mainland, enhance the brand awareness and creation ability of textile and garment enterprises, enhance the comprehensive competitiveness of brands, and strive for "Xinjiang Brand".
According to the plan, by 2023 Xinjiang will be the largest production base of high quality cotton textile products in China, the largest textile export processing base in the western region and the export distribution center to the west.
The development of textile and apparel industry in Xinjiang has been paid much attention. In this year, through the introduction of advanced equipment, Xinjiang has achieved fine management. The product layout and quality are constantly improving. We should pay attention to Xinjiang and work hand in hand.