On April 10-11, Global Textile and Apparel Supply Chain Conference 2019 - Ho Chi Minh Summit was held in Ho Chi Minh City, Vietnam. More than 200 textile and apparel entrepreneurs from China, Germany, the United States, Vietnam and other countries gathered together to discuss the coordinated development of the global textile and apparel supply chain through speeches, visits and exchanges.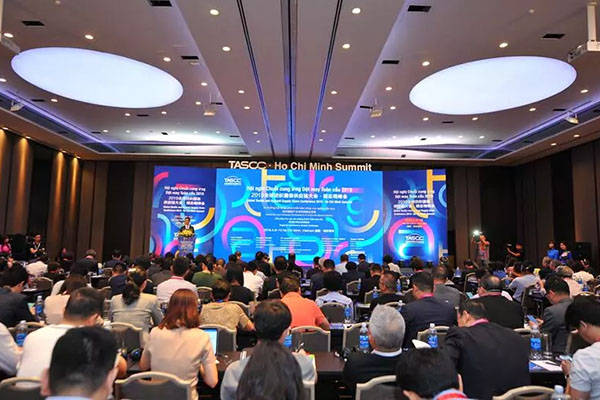 Vietnam's textile and apparel industry has been developing rapidly since the 1990s. With a number of excellent Chinese enterprises investing in Vietnam to build factories, the integration degree of China and Vietnam's textile and apparel industry is getting higher and higher. Constructing a sustainable textile and apparel supply chain cooperation is undoubtedly of great significance to promote the development of the global apparel industry and to maintain the competitiveness of the textile and apparel industries of China and Vietnam.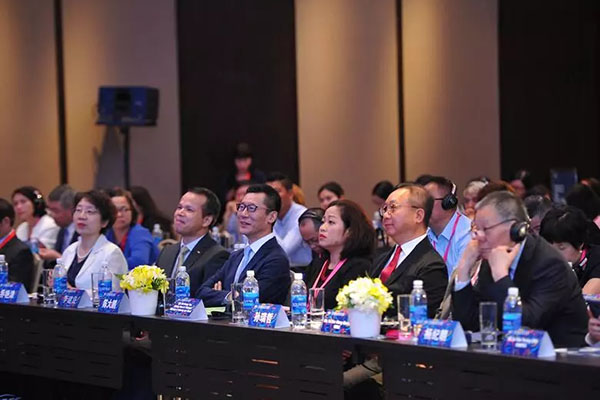 "Guidelines for Chinese Textile and Apparel Industry on Responsible Overseas Investment" was also officially released at the summit. The China National Textile and Apparel Council has long been committed to promoting the social responsibility of Chinese textile and apparel enterprises. In recent years, through cooperation with GIZ, five consultation sessions were held in Nantong, China, Phnom Penh, Cambodia and Yangon, Myanmar, for Chinese enterprises, international non-governmental organizations and overseas Chinese enterprises (associations). And it has been perfected and formed on the basis of fully listening to the opinions of relevant parties.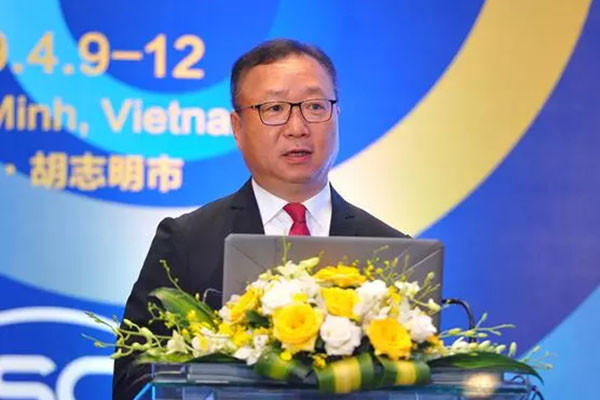 Sun Ruizhe, president of China National Textile and Apparel Council, delivered a keynote speech on the theme of "Sustainable and integrated development of textile and apparel industry - regional cooperation to meet global challenges".