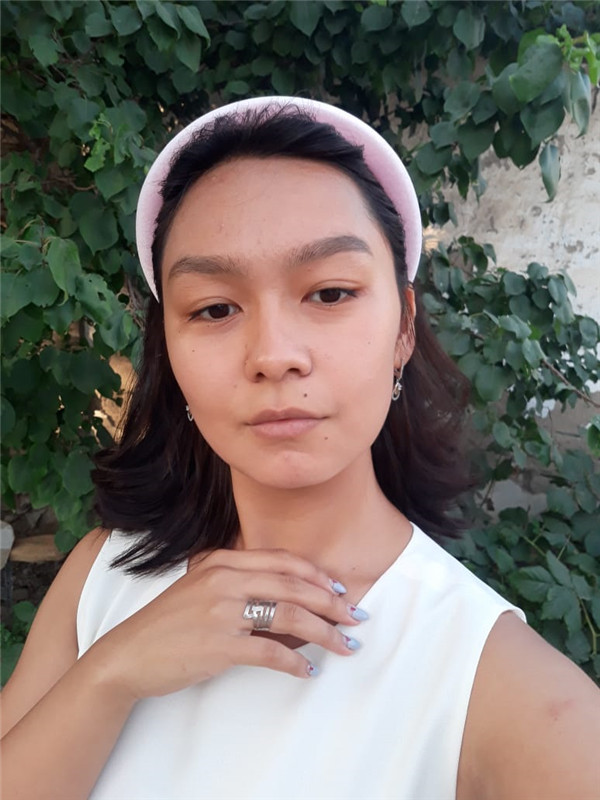 China Textile: Please give a brief introduction to yourself, including your work experience, studio and brand, as well as the award-winning experience.
Zhangeldiyeva Moldir: My name is Moldir, I am a beginner designer. I'm in my last year at Aspara College. I strive to create my own brand. I like to work and experiment with different textures of fabrics.
Participation in the second, third International contest of fashion designers "Neo-folklore" in the framework of the International Fashion Week ASPARA FASHION WEEK TARAZ and UZBEKISTAN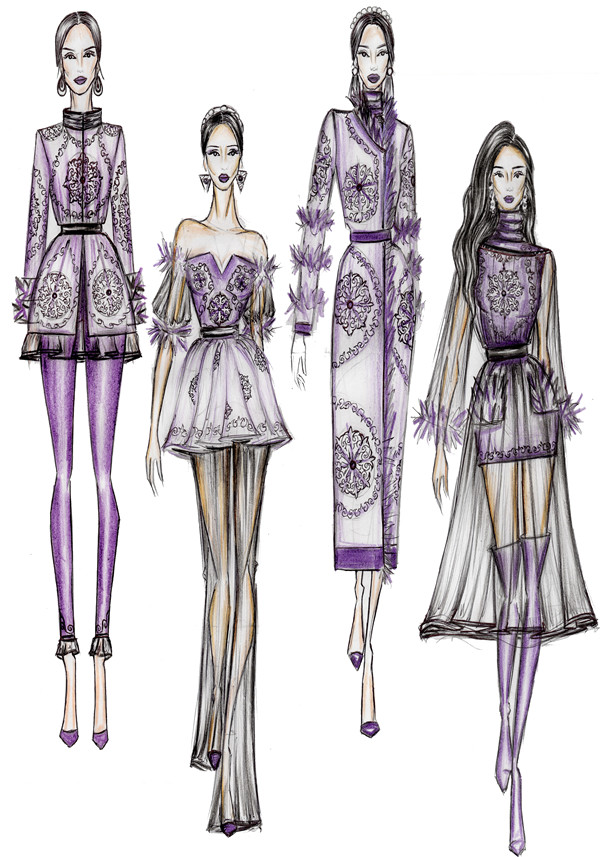 China Textile: What are the design highlights of this entry? What is the design concept?
Zhangeldiyeva Moldir: During the development of the collection, the "neo - folklore" style served as a source of inspiration. "Neo-folklore" involves a synthesis of the traditions of the costume of nomads and the trends of modern fashion. These are national clothes endowed with the spirit of modernity. Speaking in high style, neo-folklore is a delicate balance between the philosophy of the East and the practicality of Europe. And speaking in ordinary language, it is everyday wear worn with a good and original decor.
Today, fashion is returning to true values, offering designers to draw inspiration from folk traditions.
The national costume is comfortable, simple, logical and individual.
A new reading of the traditional costume is achieved by applying modern technology, using a variety of new materials, fresh ideas and images.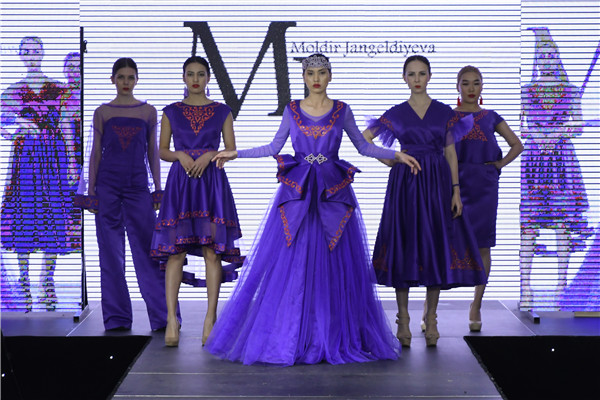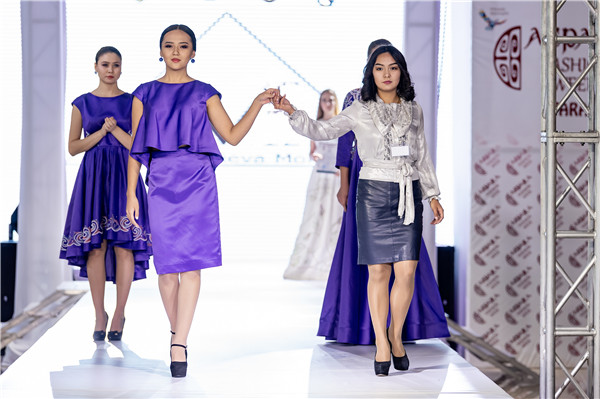 China Textile: How do you expect for the future development of the Chinese market?
Zhangeldiyeva Moldir: Today, China remains the main country filling the global clothing market. I think in the future it will remain so.
Speaking of China's textile products, now it has decent quality, and some types of goods are fully consistent with European standards