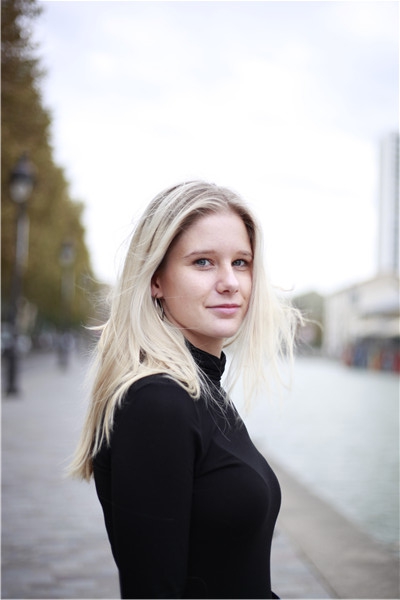 China Textile: Please give a brief introduction to yourself, including your work experience, studio and brand, as well as the award-winning experience.
Jana Blank: My name is Jana Blank, I am from The Netherlands and lived in Paris, France for the last 4 years. Here I took French classes and studied Fashion Design & Technology, where I received a 40% scholarship for my achievements. On top of this I got rewarded 40% scholarship for the Collection I will be showing you during this event. During my stay in Paris I worked for multiple brands as: Victoria Beckham, Rick Owens, Lola James Harper etc. Next to going to school everyday I was babysitting daily and working on my own brand: OMAMA.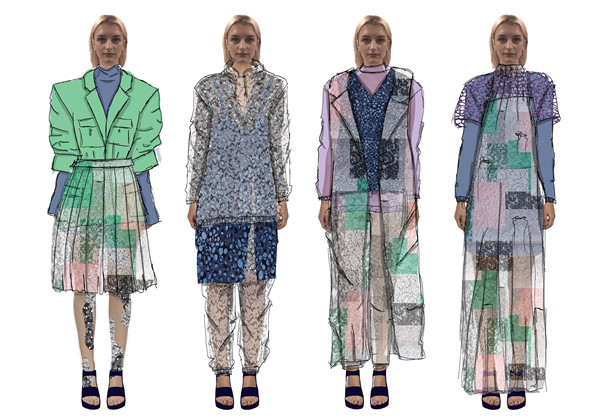 China Textile: What are the design highlights of this entry? What is the design concept?
Jana Blank: The concept behind this collection is all about disorder, creating garments that mismatch with it's original use of fabrics, techniques and materials. Combining soft delicate lace together with raw edged denim and sportive jersey. All denim and 50 percent of the Lace that is used for the patchworks that are used for this collection are 100% recycled.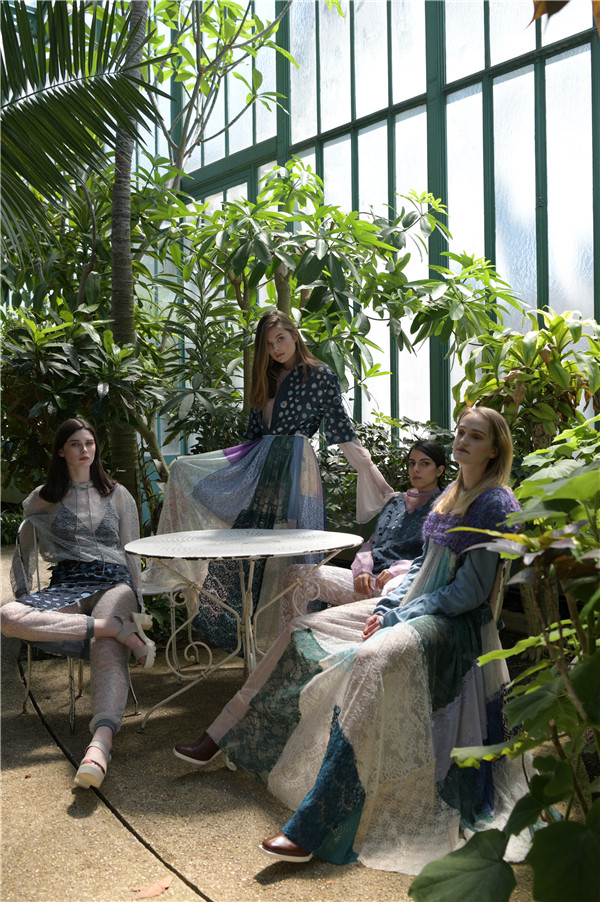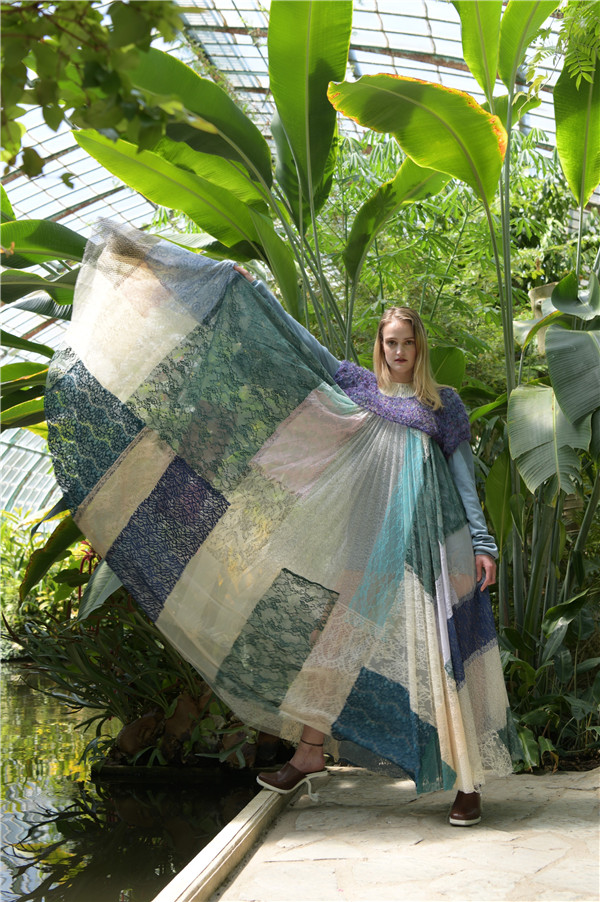 China Textile: How do you expect for the future development of the Chinese market?
Jana Blank: I think the Chinese market can mean a lot for me regarding the new upcoming and growing technology in the fashion industry, together with bold and creative fashion statements.