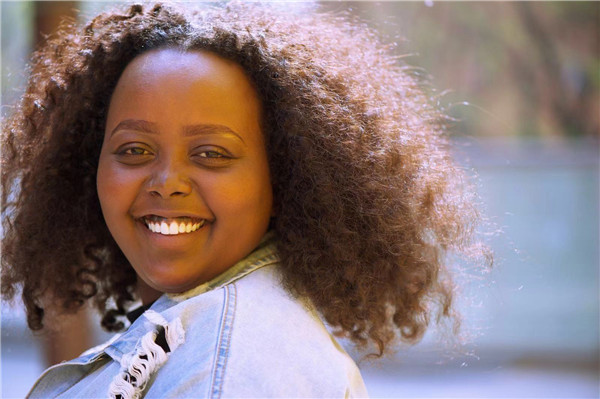 China Textile: Please give a brief introduction to yourself, including your work experience, studio and brand, as well as the award-winning experience.
Halima Ali Mohamed: I'm Halima from Djibouti and currently studying fashion design in Beijing. Firstly came to China to study chinese mandarin and decided to continue to study with my speciality, because fashion in China is another type of style.
For holidays I always wanted to work in a fashion studio to add it on my experience list, but it's hard in china to find on. So I only worked as a translator or English teacher sometimes. I also had some volunteer work as a back stage helper to wear the clothes for a fashion show or a theater show.
I won an excellence award at a fashion competition.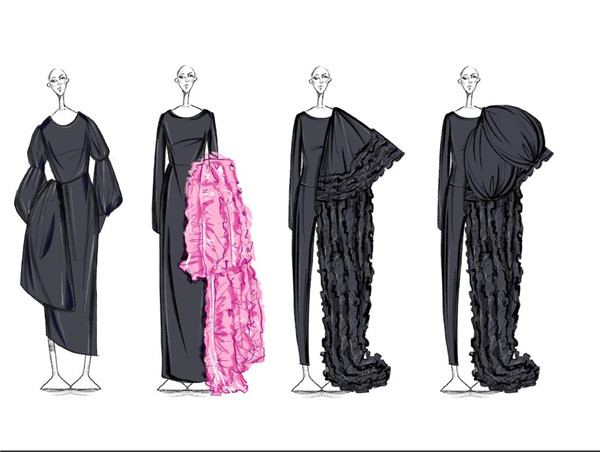 China Textile: What are the design highlights of this entry? What is the design concept?
Halima Ali Mohamed: The highlights of this design is to combine my culture and Chinese culture. My hometown don't have their own style and all the fabrics are imported from foreign countries. Djibouti is a very hot country so I had to choose some special fabrics as chinese cultural robes are very light to wear.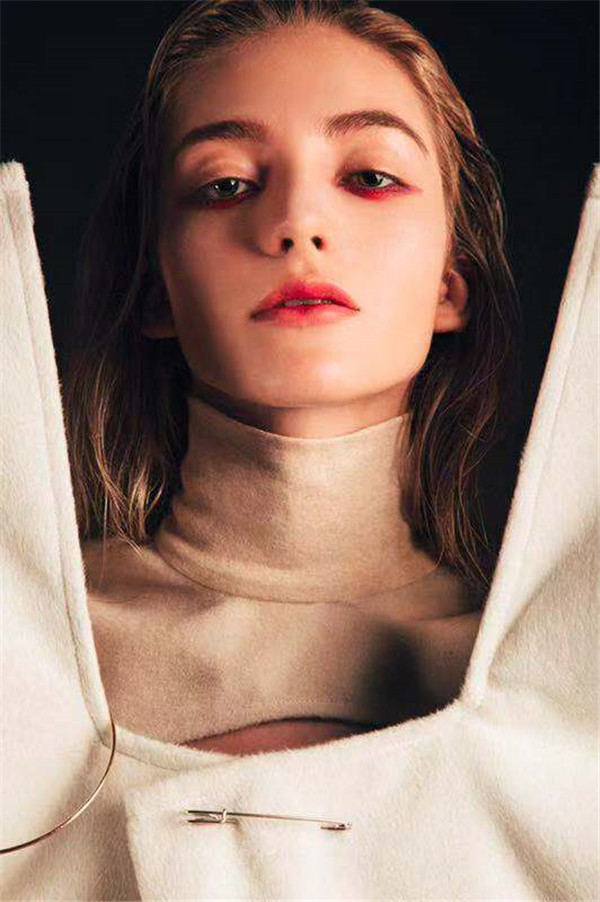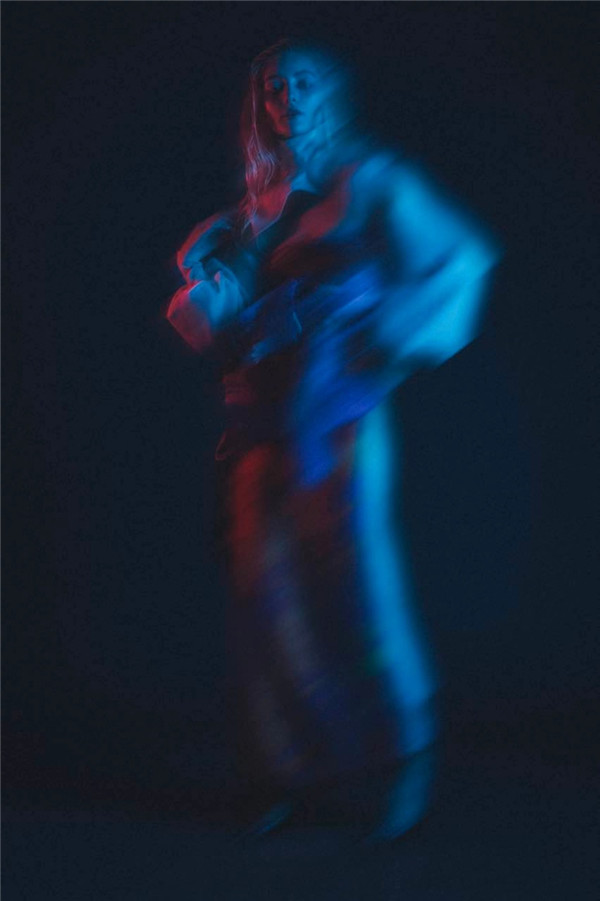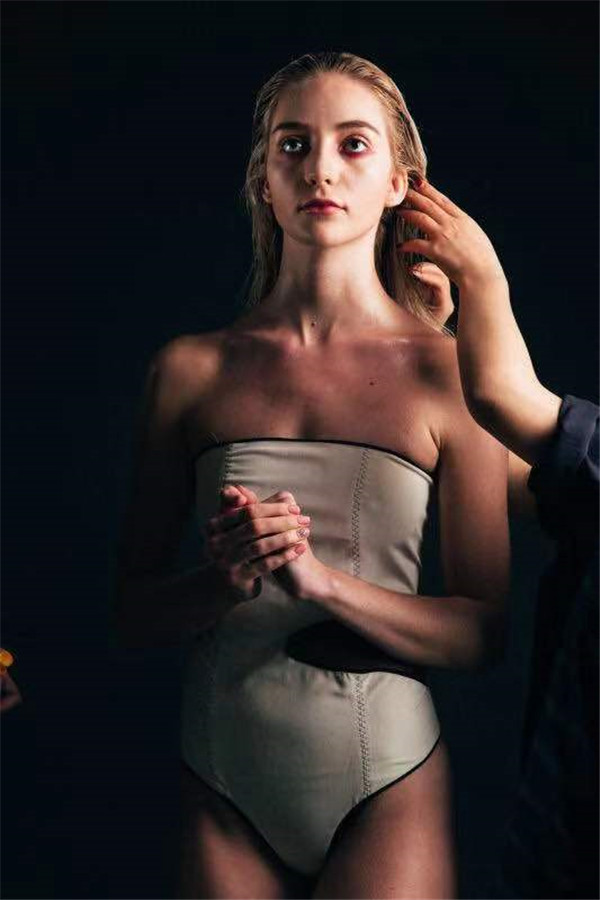 China Textile: Have you ever cooperated with the fabric companies in Keqiao China or China Textile City Market?
Halima Ali Mohamed: I haven't cooperated with any fabric companies because I'm only a student so I buy it online or come to Guangzhou to by samples.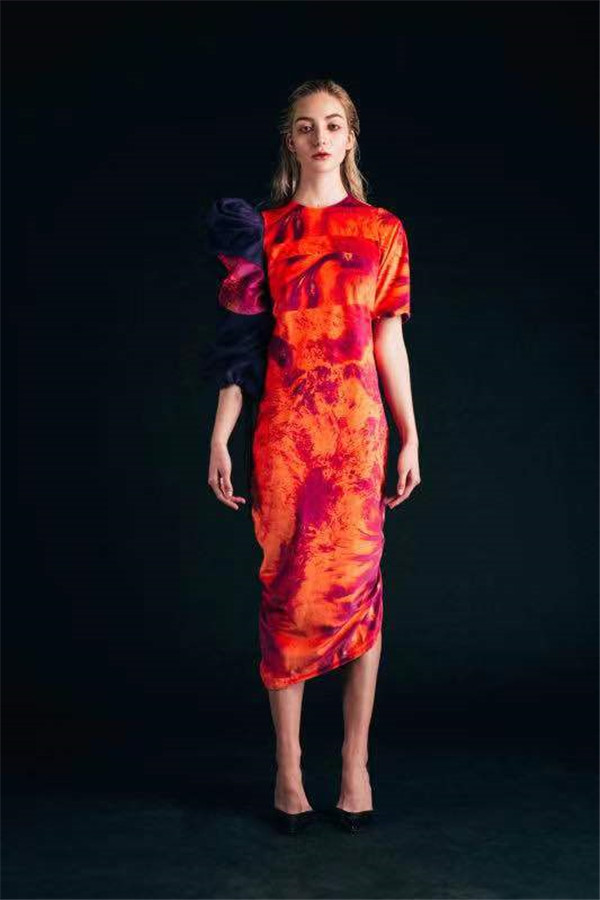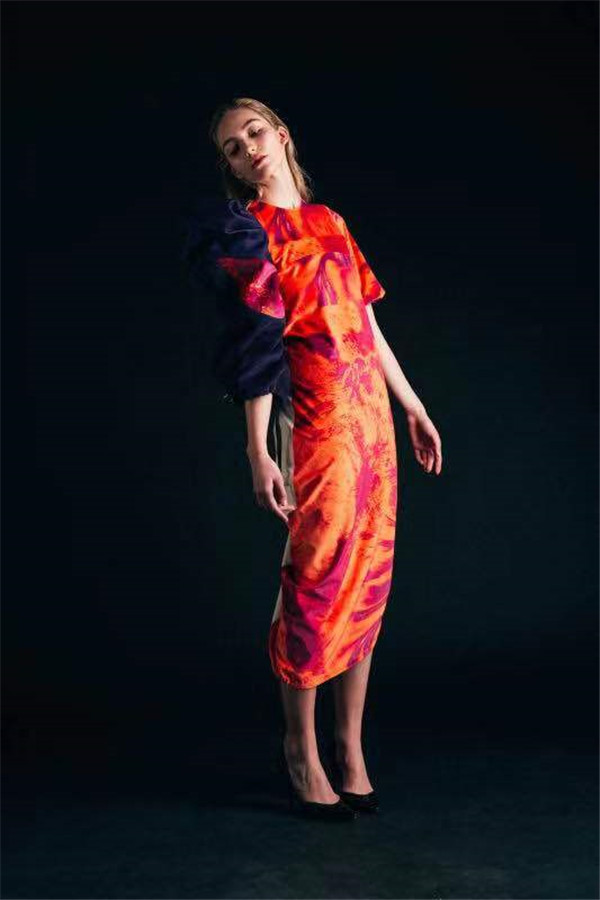 China Textile: How do you expect for the future development of the Chinese market?
Halima Ali Mohamed: The future development of Chinese market is very large and various. Chinese and foreigners need to put their ideas together to form a mixed cultural collection together.