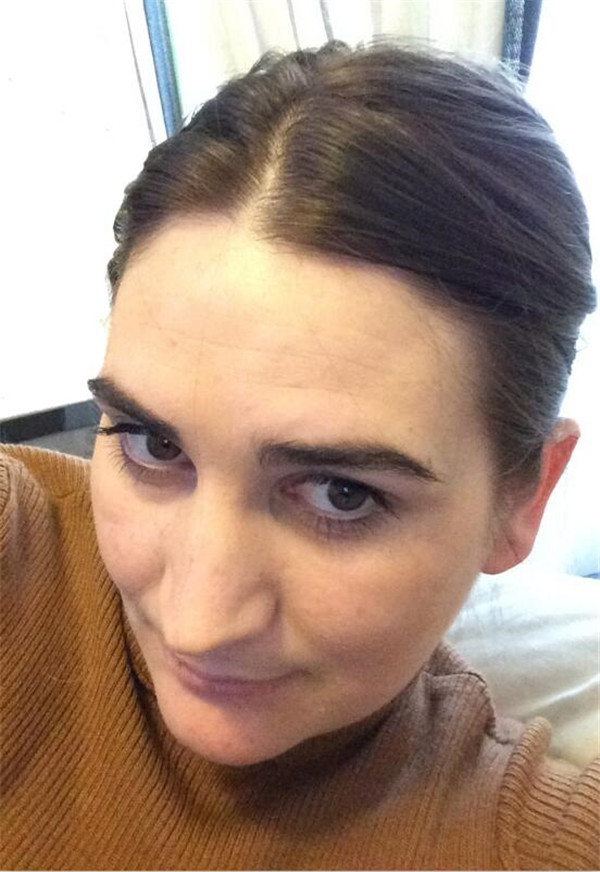 China Textile: Please give a brief introduction to yourself, including your work experience, studio and brand, as well as the award-winning experience.
Irida MALKA: I'm graduate from IFA Paris, of fashion design degree, since I got my diploma in 2015, I'm traveling a lot to forge my creative universe. I tried to work freelance, and on the other hand I was trying to participate in some fashion contest, to make me known and to learn from my competitors. So I participated, in 2015 at the "China International Fashion Designers Creation Contest", where I got the Bronze prize. Then in 2017 I participated to the same contest as in 2015, and I got the silver prize. And finally in 2018 I participated to the "19th Humen Cup International Youth Design Contest", where I got the Excellence prize. I really enjoyed doing part of those contests where I learned a lot and which comporte me in my décision to become a fashion designer.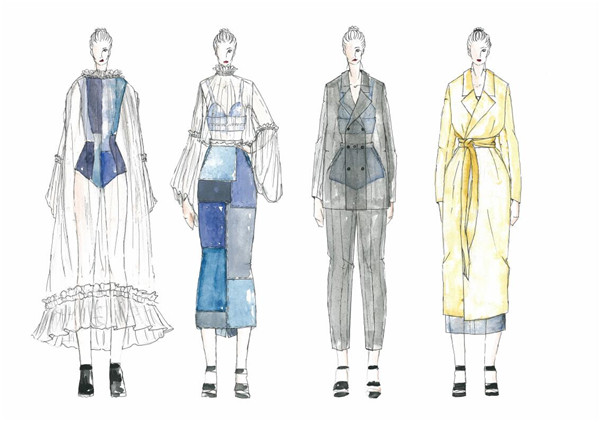 China Textile: What are the design highlights of this entry? What is the design concept?
Irida MALKA: For me, there is only two highlights of this entry, which is to create and show our universe to world.
And for me, my design concept is to make cloths for everybody, use different materials, and use used clothes to make new and fashionable clothes .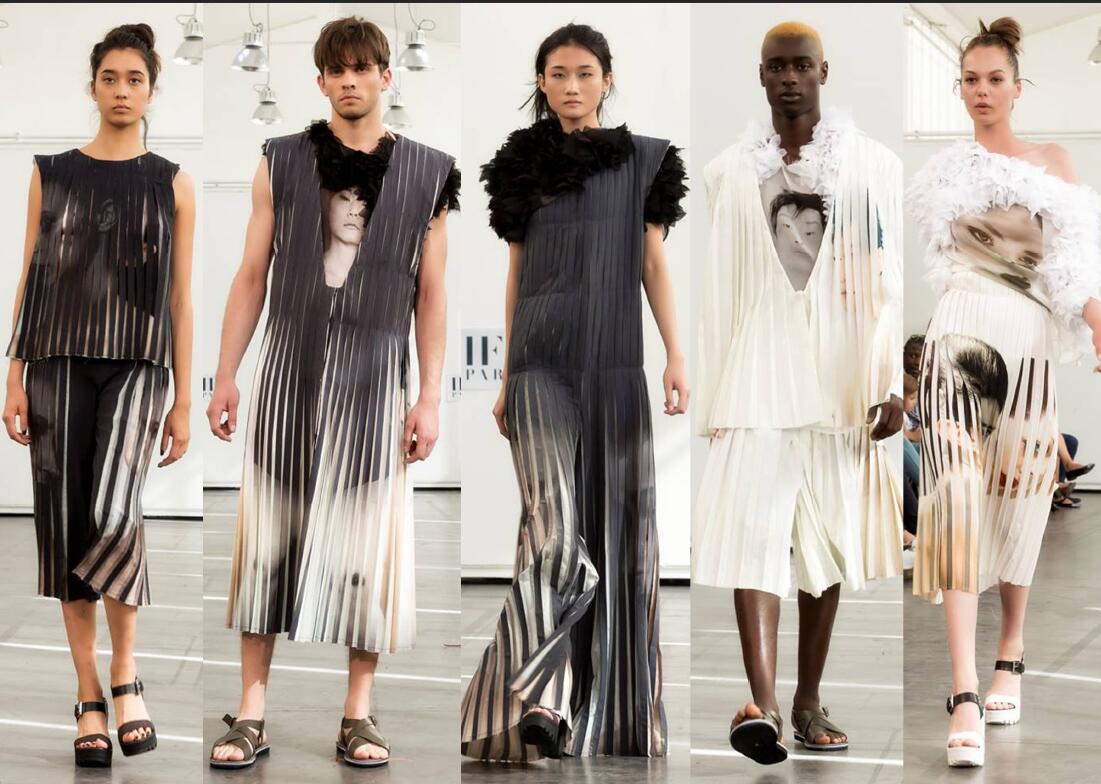 China Textile: How do you expect for the future development of the Chinese market?
Irida MALKA: I know that Chinese market is very developed and present all over the world, but they usually work for foreigners brand companies. I think China market will work to develop and sponsor home made brand,and make them international.