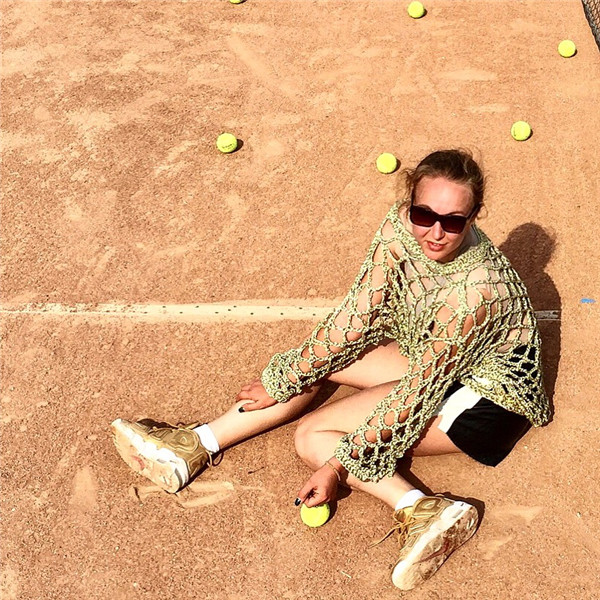 China Textile: Please give a brief introduction to yourself, including your work experience, studio and brand, as well as the award-winning experience.
Ksenia Kolesnikova: My Fashion related work experience began in 2010 with a Russian multi-brand company
Melon Fashion, where I worked as a chief assistant and monitoring manager for 3,5 years.
It inspired me to become a Fashion Designer, so I decided to study this major in IFA Paris academy in Shanghai. I graduated with a diploma as one of Top 10 student, then my final collection shown and awarded in a few international competitions. During study in the university I had an internship at local Chinese brand NICOLE ZHANG, where I made show pieces for SS 2016 and SWAROVSKI Shanghai show-room (for collaboration project). I had own a line of handmade bags and accessories in NICOLE ZHANG brand for 2 years after graduation. Same time I had projects with organizations for sportswear and accessories. Each year after graduated I participated in fashion competitions and got awarded. This year I'm opening my own brand based in China (www.kforia.com).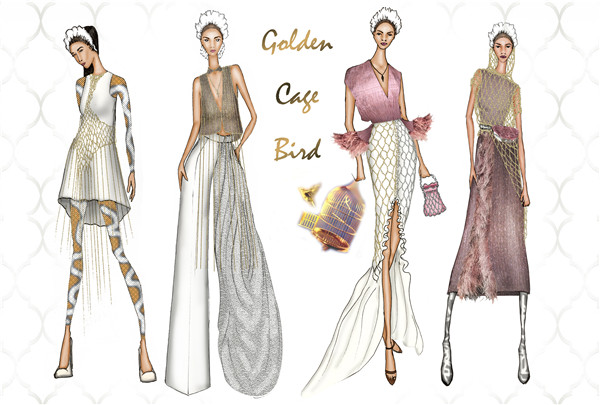 China Textile: What are the design highlights of this entry? What is the design concept?
Ksenia Kolesnikova: The highlights of design I create are variable textile transformations and handcrafted technics such as macramé/crochet/knit made from unconventional materials. For this entry my collection named "Golden Cage Bird" ( The figurative meaning of it is: The girl who lives in a luxury environment without opportunity to see other world), I had chosen very feminine and romantic silhouettes in a soft spring-summer color-block with feathers and sparkle textures, flowing fabrics and draped volumes – all of them implement the beauty and subtlety of "The Bird". Presenting looks are framed in handcrafted metallic-shine pieces made in a way they look like "The Cage". The collection can be considered as a high-end or couture design.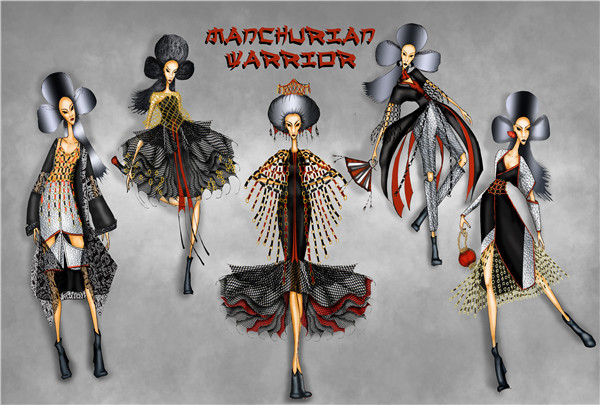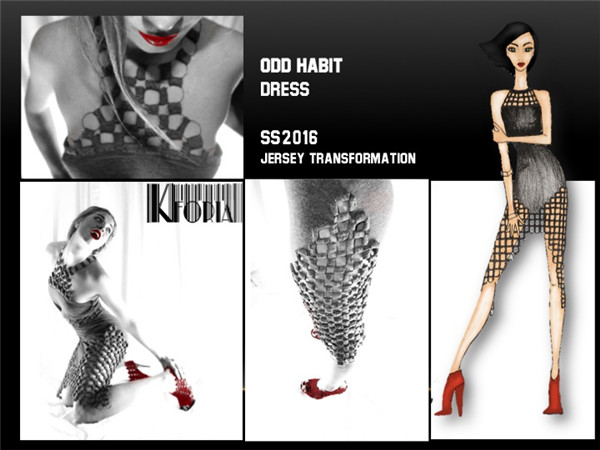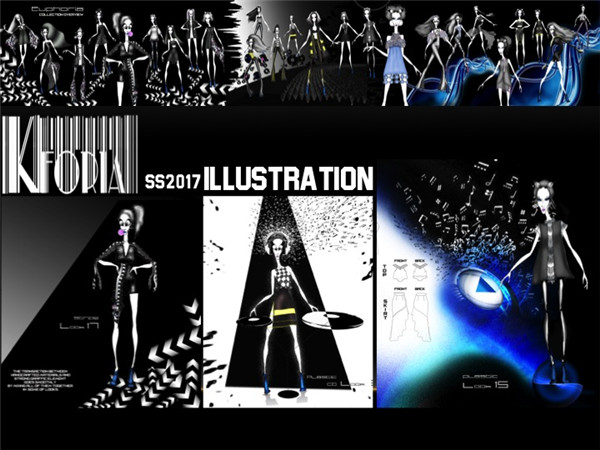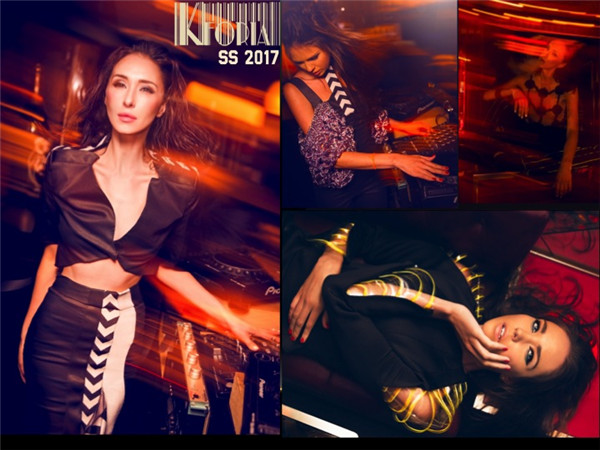 China Textile: Have you ever cooperated with the fabric companies in Keqiao China or China Textile City Market?
Ksenia Kolesnikova: Most of textile suppliers I worked with were sourced from Keqiao Market.

China Textile: How do you expect for the future development of the Chinese market?
Ksenia Kolesnikova: I hope there will be opportunity to purchase smaller quantity, so developing fashion companies has a chance to vary designs of their collections without waste.