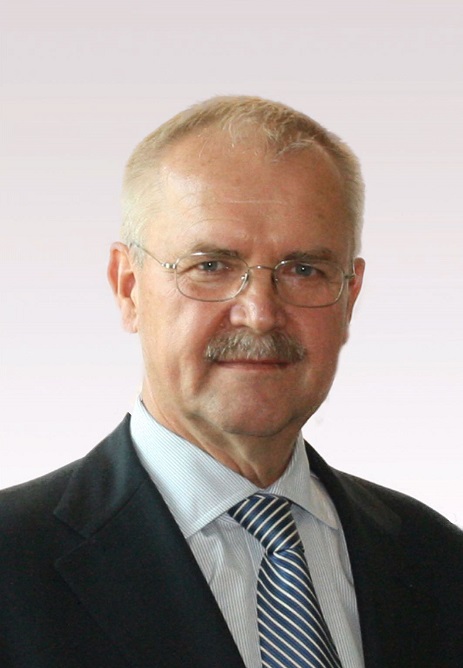 According to an earlier market report by Technavio, the global textile machinery market is estimated to be valued at US$22.9 billion with an impressive 13.8% forecasted annual growth in demand up to 2020.
European textile machinery makers continue to be cautiously optimistic as the long-term trend is for machinery production value to grow slightly faster than textile manufacturing as textile makers invest in automation to drive greater manufacturing efficiencies.
The latest World Trade Organisation statistics showed that the value of world textile and apparel exports enjoyed a growth in 2017; the European Union continued to be the world's second largest exporter of textiles and clothing. These facts augur well for European textile machinery manufacturers as they continue to launch innovative solutions for smart manufacturing and sustainable production.
Business sentiments have been very positive in light of the China's efforts to enhance the global competitiveness of Chinese textile and other industry sectors under the government's 13th Five-Year Plan period (2016 – 2020). Over 300 CEMATEX members are participating in ITMA ASIA + CITME 2018 to showcase their latest technologies and cost-effective solutions that will help textile makers to be more competitive. Among the solutions on show will be technologies for automation and sustainable production.
European textile machinery manufacturers have always been investing in research and development. They are quick to take advantage of the evolution in digital technology to introduce optimized production processes that improve plant efficiency, and promote energy savings and more flexible production.
Generally, European textile machinery makers need not adjust their solutions for the Chinese market as the demand for quality products is similar for global textile and garment manufacturers around the world.
China has the largest textile and garment production and export industry in the world. The industry is also a key player in the Chinese national economy and the international textile market, although high labour costs and rising global protectionism have affected its competitiveness.
Hence, the Chinese government is putting the focus on innovation as the primary driver of economic development in their latest five-year plan, and we see China's textile industry making greater investment and support for the technological transformation of the industry to move towards making more value-added textile products.
The last ITMA ASIA + CITME combined show in 2016 welcomed the participation of 1,673 exhibitors from 28 economies and registered a visitorship of over 100,000 from 102 economies.
For the upcoming combined show in October, response has been very strong and will feature around 1,700 textile machinery manufacturers from 28 economies. We expect response from Chinese visitors will also be favourable as it is increasingly more important to stay updated on the latest technologies and solutions.