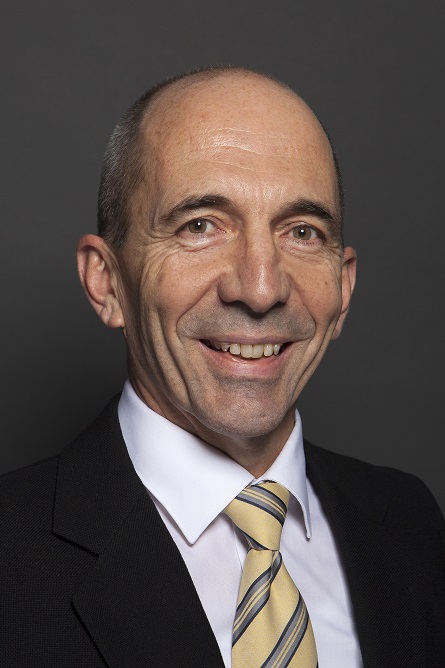 Production, sales and exports performance was highly pleasing in 2017 and 2018. This positive trend was for the benefit of all technologies of the textile value chain. Delivery times increased significantly in some sectors. China is of course the top market in Asia. Other big volume destinations are India, Bangladesh or Pakistan. While these markets focus in general on the production of garments and home textiles, customers in Japan and Korea are mainly specialized in technical textiles and nonwovens. Both countries are looking for original technology from Germany. Today, business is more widely diversified across the markets of Asia compared to the situation ten years ago.



Challenging customers in China understand advanced original technology as their key to better products and more competitive production. For sure, technology is the precondition for resource and energy saving. Professionally investing customers are happy to invest in technologies and improved efficiency since it is the basis for keeping costs under control and so, to remain competitive. Furthermore, the textile machinery manufactures organized in the VDMA have in view Industry 4.0, the fusion of information technology and machine building. Examples are software tools for networking of machine parks with up to a thousand machines, or workflow management systems, designed to detect and optimize production processes within a production stage, e.g. spinning or texturing, and / or over all production stages – starting with the raw material up to the end product.


The VDMA Textile Machinery Association with its sustainability initiative Blue Competence and its members appreciate the ambitious energy and climate policy objectives that China has introduced for the conservation of resources. With its market-leading technologies and machinery, many German textile machinery manufacturers are successfully offering environmentally-friendly energy and resource-efficient solutions: a prerequisite to increase energy efficiency, reduce costs and boost competitiveness. And not to forget: The Chinese textile manufacturer can exert a decisive influence on the energy efficiency of his production technology even through the choice of original spare parts and servicing. Lack of maintenance of textile machinery and the use of inferior wearing parts reduce machinery efficiency and increase energy consumption.

And with regard to fashion, for example, we should not forget digitization. I40 can be applied to the internal cooperation within a company, its production and its products – by integrating external partners and customers, too. I40 is a "solution space". It has many dimensions and fields of application.

The big Chinese market is performing well and is expected to continue in this way for the coming months.

The sixth combined ITMA ASIA + CITME exhibition is for sure gearing up for another huge showcase in Shanghai. The VDMA and its exhibiting members are looking forward to welcoming large numbers of visitors from both inside and outside of China to the show. The German participation of some 100 exhibitors will increase by more than 12% compared to 2016, in terms of exhibition space it will be the biggest non-Chinese exhibitor group.