On June 28, the International Summit for Supply Chain of Branded Apparel ODM and 2019 Henan Apparel Fair were held in Xinyang City, Henan Province. Domestic well-known experts, industry big names and so on totaled more than 2000 participants.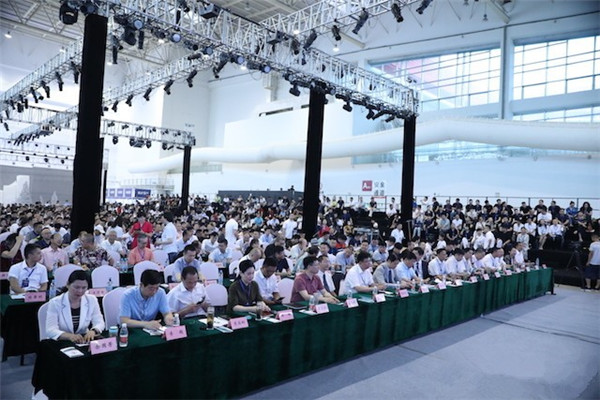 Organized by the China Chamber of Commerce for Import and Export of Textiles and Apparel, Henan Provincial Commerce Department, Department of Industry and Information Technology of Henan Province, Xinyang Municipal Government and Henan Garment Industry Association, the conference aims to accurately grasp the needs of domestic and foreign apparel brands and develop order cooperation in the form of expositions and docking meetings strengthen high-quality production capacity, and create a strong garment province.
According to reports, the national garment industry is currently maintaining a very stable operation. China is still the world's largest producer and consumer. Although the domestic sales are slowing down, the support for the apparel industry is still strong, especially in the "Belt and Road" initiative. Driven by this, China's garment industry will usher in new development opportunities.
Li Gang, chairman of Henan Garment Industry Association, believes that facing the opportunity of production capacity, Henan needs to integrate human resources and actively integrate into the international supply chain system. "Only in this way can we build a trillion-yuan industry and a world garment factory." Li Gang said.
ALL COMMENTS