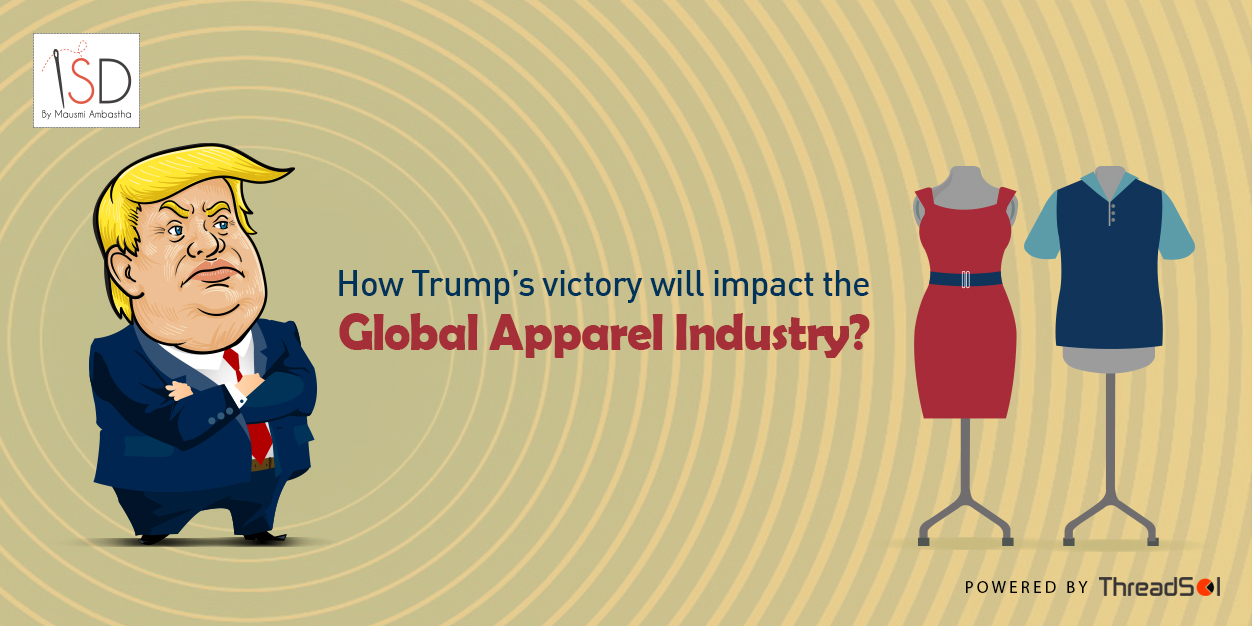 So, what are the implications of his presidency on different geographies due to the trade agreements?
Figure 1: Increase in apparel exports from Mexico to USA after NAFTA
Figure 2: Global competitiveness scores of NAFTA countries
Trump's victory and his policy changes regarding imports and the tariffs involved are going to have a substantial effect on the global apparel industry, be it in the Pacific Nations, Gulf Nations, or Mexico. Now, with Trump in the decision-making chair, all we need to do is wait and watch for the changes that are coming our way, and meanwhile search relentlessly for other markets to absorb the shock, if Trump is able to implement what has been claimed by him time and again, throughout his campaign.
References: